Kona Shark Diving Photo Packages
Take home more than just the memories of your unforgettable shark adventure!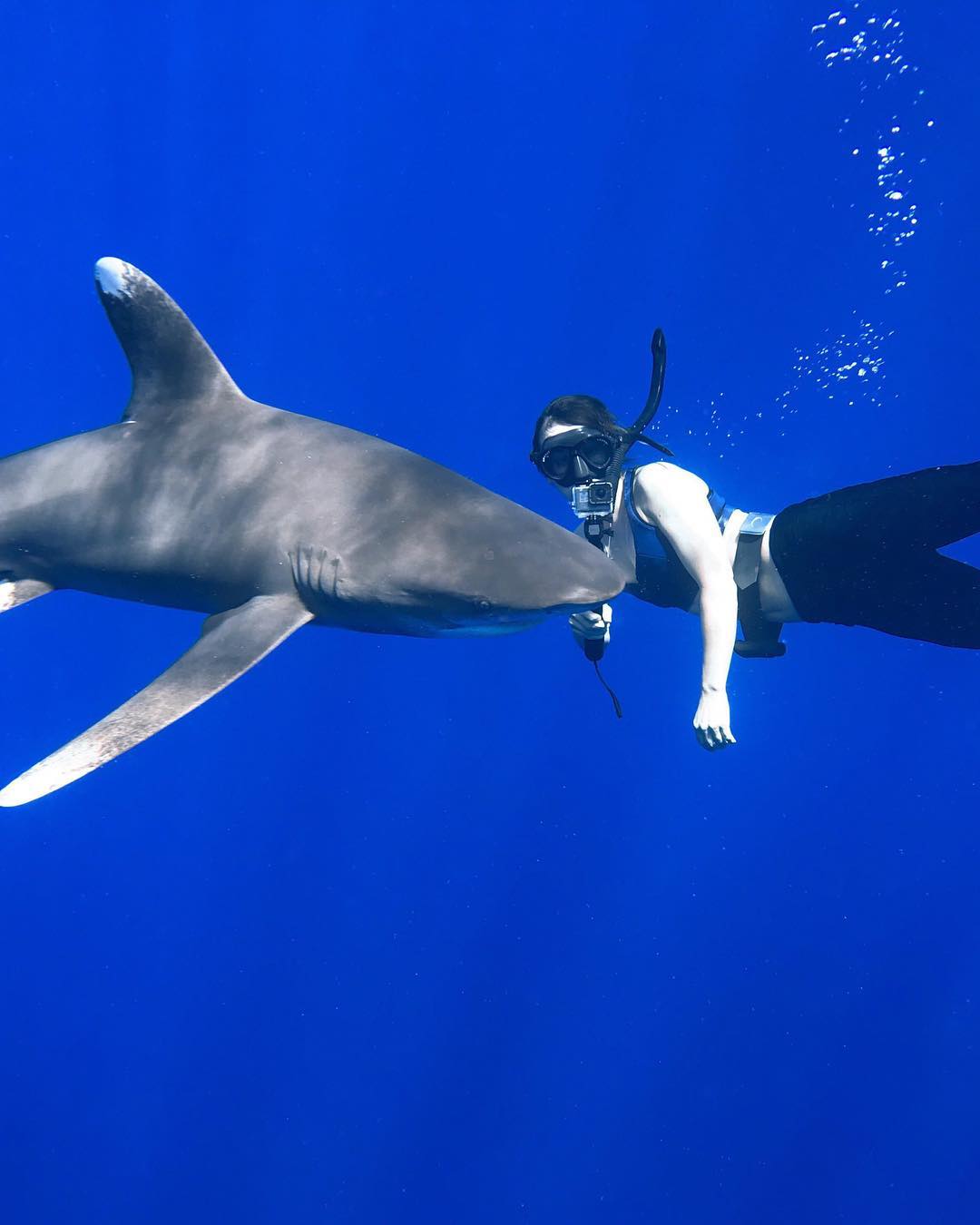 We offer shark diving photo packages for our guests in order to get world-class shark images for them to take home after their dive.
Our dive guides are great photographers and will be able to get 15-30 photos of you and the sharks during your trip!
The photo packages cost $100 and can be ordered before the boat leaves the marina.
Here are some examples and photos taken during our Shark Dives!
Come dive with us off the coast of
KONA ON THE BIG ISLAND OF HAWAII