Experience Hawaii's Sharks & Wildlife from
the comfort of our boats!
Want to see sharks and other oceanic wildlife but don't want to go in the water? We've got you covered!
On our Kona Shark Viewing trips you will be on the same trip as our Hawaii Shark Diving adventure but instead of getting in the water, you will take in all the action as you watch the sharks from the dry comfort of the boat.
On this trip, you will be able to see sharks clearly from the surface of the water as they swim around the boat throughout the duration of our time at the shark grounds.
During our adventures, we often get the chance to encounter other types of wildlife native to the Hawaiian waters. From whales and dolphins to sunfish and other marine animals, our guests are often treated to surprising encounters with animals that call the waters off of Kona home.
The tranquil waters off of the coast of Kona on the Big Island is the perfect place for you to see sharks during your stay in Hawaii! Join Us!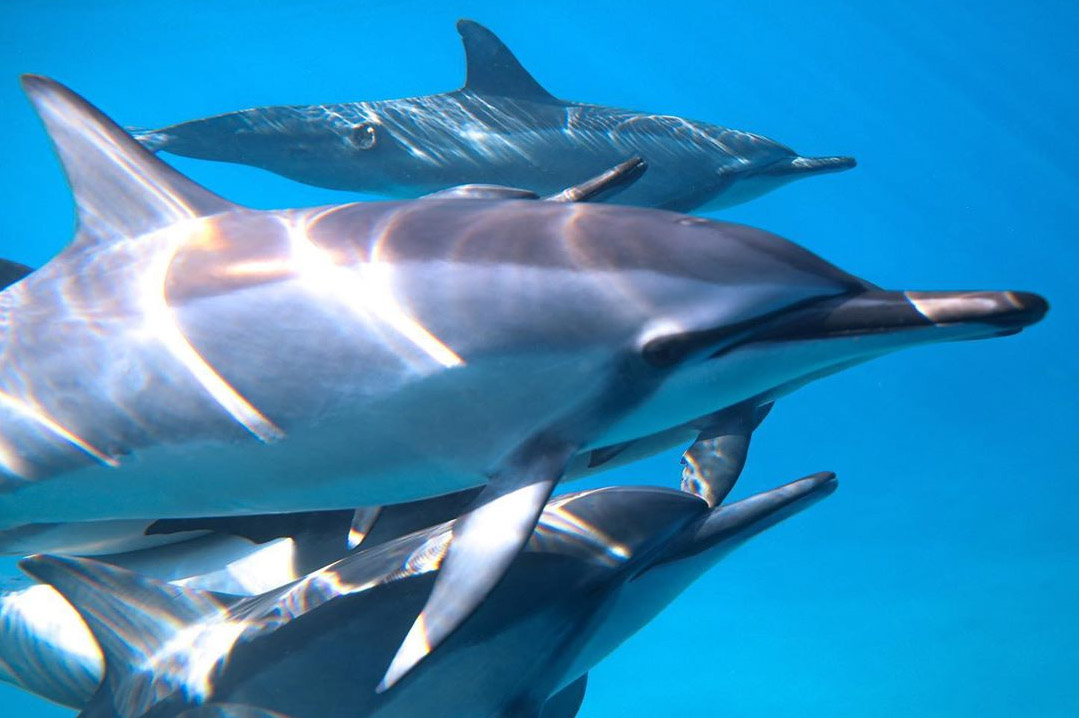 Kona Shark Viewing Trip Information
$150 per Guest
Our Shark viewing charters are $150.00 per guest with a maximum of 6 guests per tour.
Trip Times
Daily Shark Viewing Trips are currently offered from 1pm – 5pm
Trip Location
Our Shark viewing charters leave from Honokohau Harbor in Kona on the Big Island of Hawaii.
Kona Shark Viewing Tours Gallery
Experience sharks in the wild off the coast of
Kona on the Big Island of Hawaii